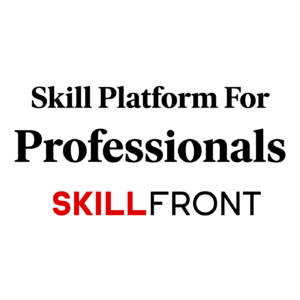 SkillFront Certified Professional As Scrum Master™ (CPSM™) Training
SkillFront Is The Premier Skill Development and Official Credentialing Organization, Compliant With ISO/IEC 17024:2012 Standards For Certification Bodies.
RESOURCES & LINKS:
---
► SkillFront: https://www.skillfront.com
► SkillFront Certified Professional As Scrum Master™ (CPSM™): https://www.skillfront.com/CPSM-Certified-Professional-As-Scrum-Master
---
The SkillFront Certified Professional Certification programs' chief goal is to be market relevant, consensus-based, support innovation, and provide solutions to global challenges. That means thriving career chances for professionals, and meeting and exceeding demands from businesses and their valuable clients.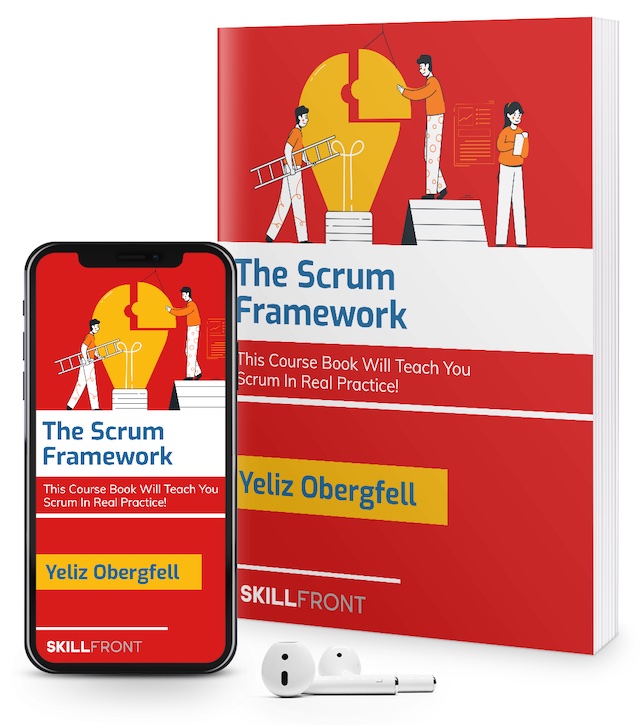 The Skills You'll Learn:
► Scrum Masters: They're servant leaders, but in the same organizational hierarchy level as the Scrum Team. They're responsible for the correct application of the Scrum Framework within the team and business.
► Scrum Product Owners: They're entrepreneurs. They bring and drive the vision. They don't need to know necessarily how the product is being developed. And yet, they're the bridge between engineering teams and business stakeholders, and they're responsible for the ROI (Return on Investment) of their projects.
► Scrum Developers: They're cross-functional designers, developers, architects, system engineers, and testers to get the job done! A Scrum Developer doesn't always need to develop software, but he possesses skills and delivers work, including design, architecture, testing, test automation, etc.
► Agile Scrum Executives (Leaders): They are team leads, managers, directors, and other higher level executives who oversee agile transformation and business throughput of their agile Scrum organizations.
► Agile Coaches: Agile Coaches are usually (but not necessarily) experienced Scrum Masters. And yet, instead of being part of the Scrum Team, they typically oversee multiple Scrum teams remotely. They guide not only Scrum teams but also executives to strengthen the agile delivery and business culture.
► Scrum Trainers: Scrum Trainers go and train teams for a few days and then move to the next training assignment with other clients.
► Scaled Scrum Experts: They subtly run larger Scrum projects, even if your Scrum Team members are distributed in geographically separate locations!
► If you need help growing career as a professional or an entrepreneur check out SkillFront, Skill Platform for Professionals @ https://www.skillfront.com
► Subscribe: https://www.youtube.com/channel/UCCDK7KPI8uoA0U5hGpZYS7A to learn more professional tips and techniques.
► Join SkillFront on LinkedIn: https://www.linkedin.com/company/skillfront
► On FaceBook: https://www.facebook.com/skillfront
► On Twitter: https://twitter.com/skillfrontcom
#SkillFront #Scrum #ScrumMaster #Certification #Training