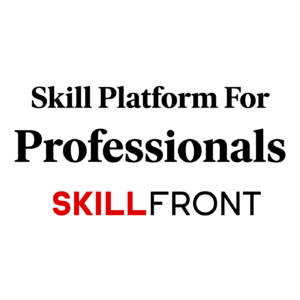 100% FREE SkillFront Certified Associate In Scrum Fundamentals™ (CASF™)
SkillFront Is The Premier Skill Development and Official Credentialing Organization, Compliant With ISO/IEC 17024:2012 Standards For Certification Bodies.
RESOURCES & LINKS:
---
► SkillFront: https://www.skillfront.com
► SkillFront Certified Associate In Scrum Fundamentals™ (CASF™): https://www.skillfront.com/CASF-Certified-Associate-In-Scrum-Fundamentals
---
The SkillFront Certified Professional Certification programs' chief goal is to be market relevant, consensus-based, support innovation, and provide solutions to global challenges. That means thriving career chances for professionals, and meeting and exceeding demands from businesses and their valuable clients.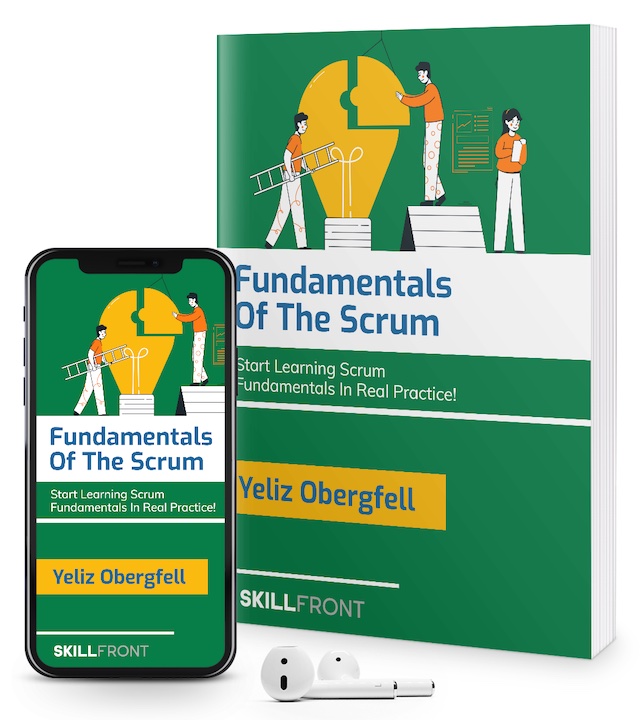 The Skills You'll Learn:
Chapter 1. Agile Manifesto
Chapter 2. Self-Organization
Chapter 3. Inspect And Adapt
Chapter 4. Five Key Values Of The Scrum Framework: Courage, Focus, Commitment, Respect, Openness
Chapter 5. Introduction To Scrum – A Real World Example (Case Study)
Chapter 6. Three Elements Of Chaos And Frustration Before The Scrum Framework
Chapter 7. Frustration #1. We Had To Plan Our Entire Project Before We Understood It
Chapter 8. Frustration #2. Lack Of Commitment, Change Management, And Collaboration
Chapter 9. Frustration #3. Autocratic Decisions Overruled Democratic Decisions
Chapter 10. What Makes The Scrum Framework Succeed?
Chapter 11. Scrum Roles – The Scrum Team
Chapter 12. Characteristics Of A Scrum Team
Chapter 13. Rules & Norms, Accountability, and Empowerment
Chapter 14. Balanced Set Of Skills, Size Of The Scrum Team, and Collocation
Chapter 15. Responsibilities Of The Scrum Team
Chapter 16. The Scrum Master Role
Chapter 17. The Scrum Product Owner Role
Chapter 18. The Scrum Team Member & Developer Role
BONUS Chapter 1. Become A Bit Better Than You, Everyday.
BONUS Chapter 2. Next Steps For The Pursuit Of Growth.
► If you need help growing career as a professional or an entrepreneur check out SkillFront, Skill Platform for Professionals @ https://www.skillfront.com
► Subscribe: https://www.youtube.com/channel/UCCDK7KPI8uoA0U5hGpZYS7A to learn more professional tips and techniques.
► Join SkillFront on LinkedIn: https://www.linkedin.com/company/skillfront
► On FaceBook: https://www.facebook.com/skillfront
► On Twitter: https://twitter.com/skillfrontcom
#SkillFront #Scrum #ScrumAssociate #CertifedScrumAssociate #Certification #Training #CASF