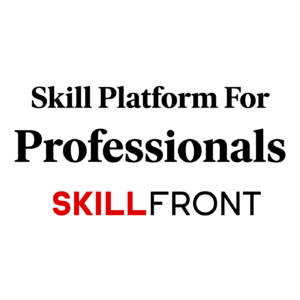 Inside How SkillFront Works, SkillFront shares the biggest "a-ha moments" and professional lessons with complete transparency. From tough lessons learned, to mindset, to pure professional strategy, SkillFront pulls you into a world of business professionals and entrepreneurs, and shares journeys and lessons of many companies and professionals to building great results for their clients and audiences. All, thanks to the help and unprecedented assistance they obtained from the SkillFront, skill and competence platform for professionals and companies.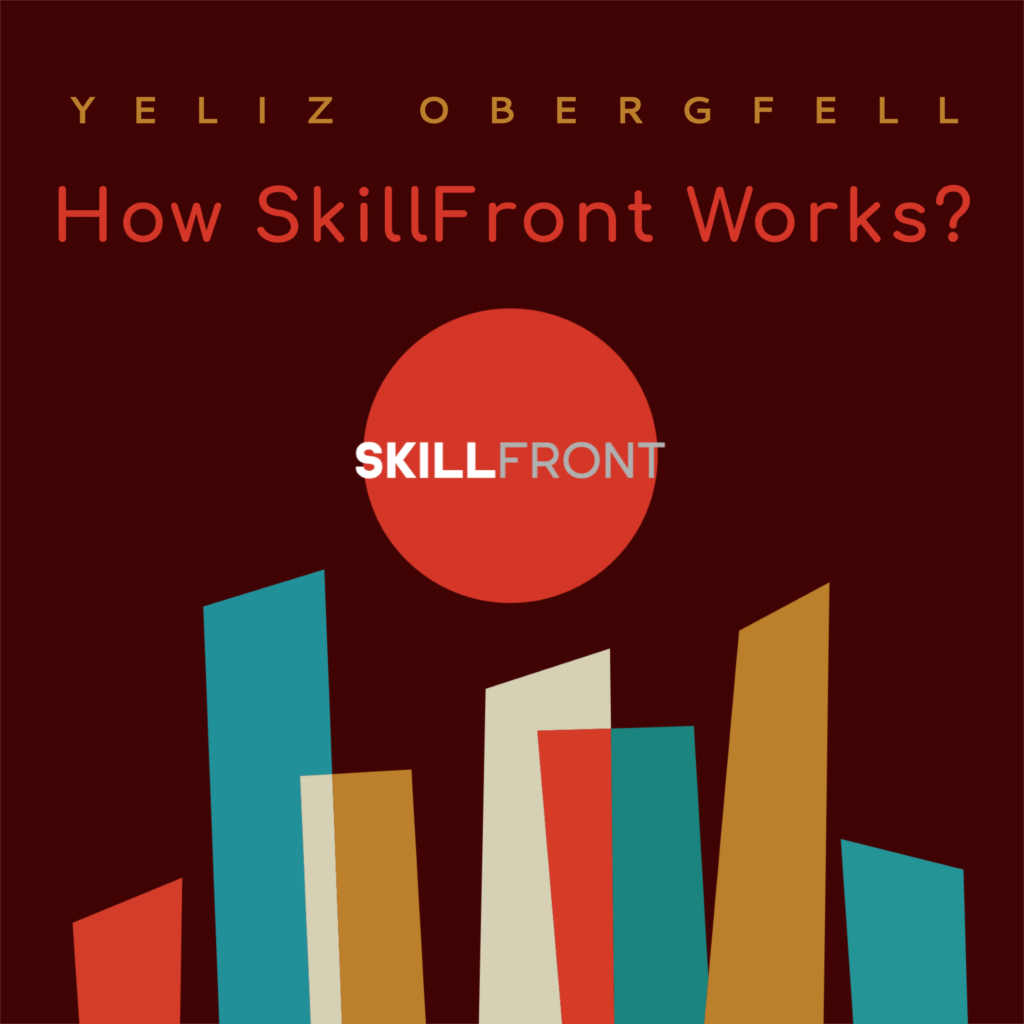 SkillFront Is The Premier Skill Development and Official Credentialing Organization, Compliant With ISO/IEC 17024:2012 Standards For Certification Bodies.
SkillFront is a public-benefit certification body that provides education and certification services. SkillFront accreditation operates under industry-recognised international standards and requirements, and maintains integrity while taking into account professional and public interest. SkillFront reviews provide objective evidence that a person or an organization operates at the highest level of ethical, legit SkillFront, professional, and technical standards.
SkillFront certifies a wide range of professionals and organizations, including governmental entities, commercial businesses, and professional associations. SkillFront certification programs are based on recognized and peer-reviewed international standards that ensure global acceptance.
The SkillFront Certified Professional Certification programs' chief goal is to be market relevant, consensus-based, support innovation, and provide solutions to global challenges. That means thriving career chances for professionals, and meeting and exceeding demands from businesses and their valuable clients.
Take a deep breath. It's your time to unlock the success blueprint as a SkillFront professional.
Yeliz Obergfell, Erkan Sutculer, SkillFront